Thursday, October 02, 2008
Heeha! :DDDD
Happy soul i'm..I just saw JonBro today at canteen :DDDD
Yesterday went for this free vocal training provided in preparation for audition to this singing comp called 'shot to fame' organised by CHC :D
Pick up a lot of new things which will aid us in singing better. Oh..mama careen from DreamFactory yes, it was her, hehex, conducted a mass lecture, following which we were split to groups :D
three key points,which when you hav these you shld be doing fine :D
*Pitch
*Pronounciation
*presentation
Neeway, things were scary when we were in our small grps..cos we were accessed our vocals. Thankfully, i did okay. But i guess nobody knows i'm shivering?!? Heh.
After tat took bus to Taka..to catch JonBro. Argh! Was too late, so missed his performances.. :( I guess i was really lucky to see him today at the canteen to make up for yesterday's.hehex. So now everywhere, you can see my tagline.. "missed yesterday, caught today..Jonbro is loved.." haha.. tats how the lines came about..Oh yea..Bro is not gonna rush his album, cos he's overlooking the album himself, & i was really amazed tat he wrote some lyrics to his songs..in mandarin! Not easy lehz. JL is indeed JL.. kk.. let's see some pics taken. Oh yes, since i missed Jon's performance, i managed to catch Taufik one, also not so bad la hor? heh!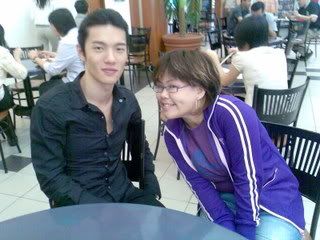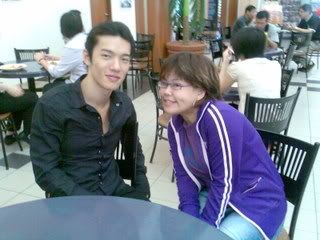 Lotsa Love to JL! <3<3<3!!!!!!!
Pics of Taufik @ Levi's 501...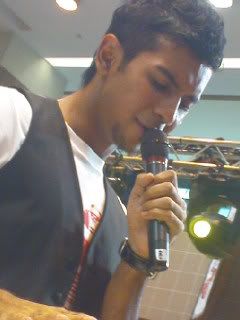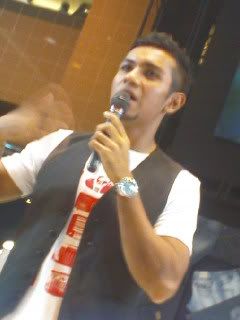 I only keep the better shots though...hehex!
Pics of friends & zilians! :DDDDD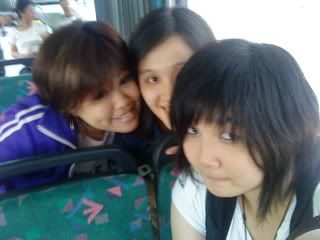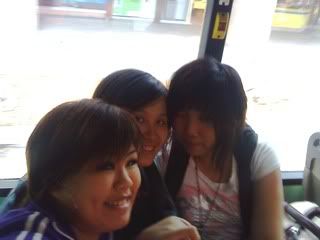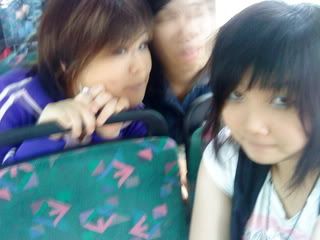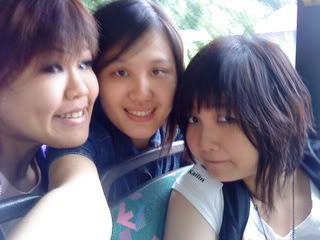 Btw... the camera dislike xueting. Heh. :P
--Serving the nation... Kendric. heh.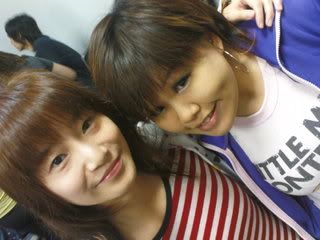 ---Sweet babe, Angela :D:D
Thanks for all da beautiful moments <3!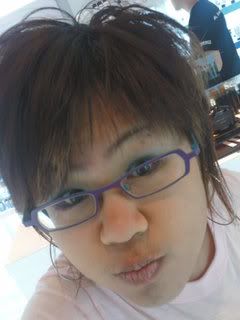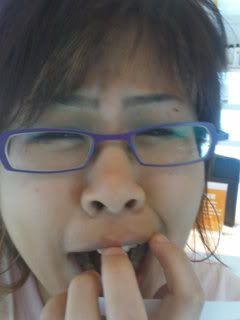 To end off... JL is loved <3!!!!!!
BYEEEEEEEEEEE... Miss dearie :(
Kaileng wrote
10/02/2008 03:45:00 PM