Tuesday, August 12, 2008
Looks like lady Luck is smiling on me :)
hehex. just today i took cab to work something really good happen?
I alight at radiogate, mediacorp & when i was about to tap in, the taxi driver sound the horn.
Went back, thought i've left something on his cab or something, but he just passed me a 50 dollars note saying i've left it there at the back seat? I thought tat note was from me to him but it wasn't so he insist it's mine, i took it lo. Just like tat 50 dollars went to my pocket :) :)
Interesting. So i got a free ride?!? :) :)
Plus, i still cannot forget how Jam turned around & look at me while he was on his way to yes933 studio :) :) haha, reason being, i got too excited so i shouted in a sharp tone... hehex. Only regret not shouting his name instead. LOL! Neeway, he's not only cute but shuaiz! :D
Oh did i say jam's international color or i dunno izzit just for Sg fanclub was purple? haha! No wonder i love him loads! Jam=Love many. Alright nuff of wordings. Let's have his handsome face shown right now. Some pics are of poor resolution though, infact all cos it's VGA size. sianz. I used VGA so tat i can zoom right onto his handsome face. Bleahz.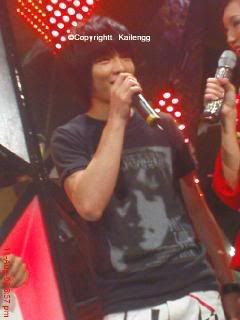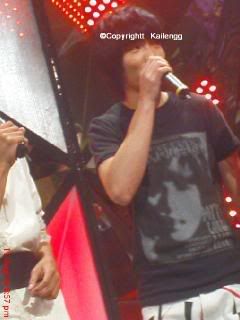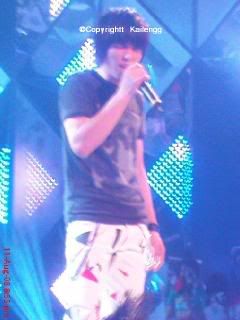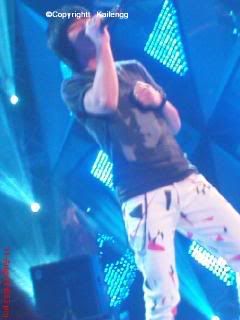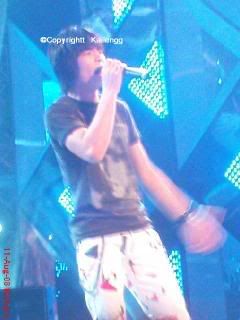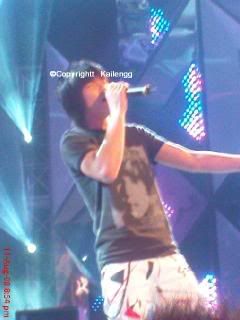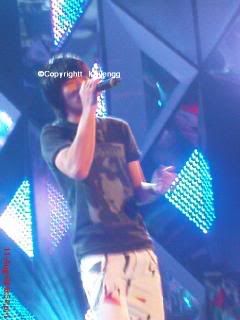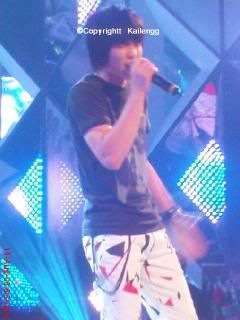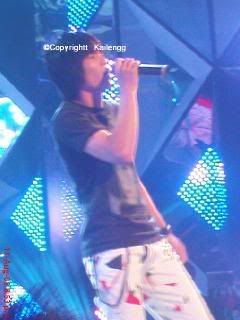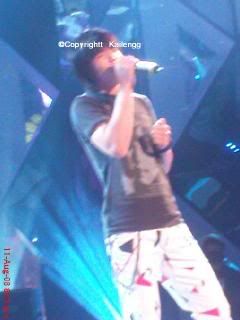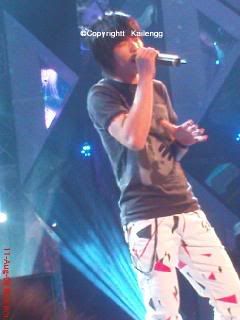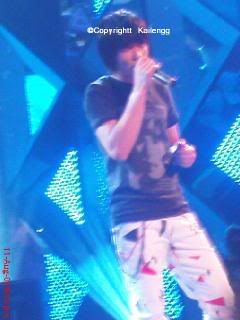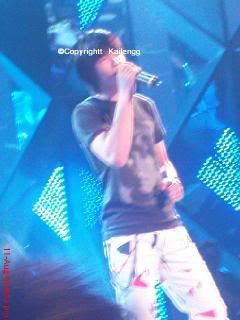 No more :) I wished i've taken more of this adorable boy whom is still as shy! hehex.
Actually i dun watch xing guang bang de, until one day i storm into this lil boy whom can sing so well, tats Jam lo. From tat day on, i've been reviewing his clips over & over again. hehex.
Jam=LOVE :)
Neeway, take care all.
30th Aug! :D
I miss Dearie loadss.... <3 _="">
Kaileng wrote
8/12/2008 10:23:00 AM