Monday, July 14, 2008
Hello :)
Sorry random a lil, i wanna see dearie!I guess to many ppl wanna meet him up, so i'm waiting for my turn to come! :P
so yesterday i went to IMM cos XT was kind to inform me tat sweetest Nat was around.
So i went down to see if i can catch him,so when i reached, he was there tgt with Jiaying to support Diya for the 41 hr tvb marathon. The moment i reached the marathon was over. Congrats to Diya for making thru :) All for charity,great job gal. Hope you've had enuff rest when you go back :)I actually wanna hav a pic taken with sweetest but he was too tired, so yea, i respect his decision not to hav a pic taken tgt :) Poor sweetest looked really tired. Pls pls grab enuff rest for yourself while for work or while having fun yea. :) Kaileng heart pain lehz.
Yea. so there was this TVB meet & greet session going again.this time 5 came. Lokyi really very handsome la. Omgosh. So yeap, i snapped specially loads of pics of this dude, though the resolution sucks.haha..shall post them up shortly.Oh & my friends & i queued up to get their autographed photos :) The whole process was COOL. :)
Yea.so after the session yesterday i went to meet with ex band mates too. Argh! I must say i miss band loads.I miss my baby trumpet/cornet :( :(
Neeway, nice to see the juniors & alumnis :)
Congrats for getting SILVER for NBC :) Just a lil more to GOLD, tat makes a good silver. Way to go..haha. i wanna go back as alumni lehz, i miss my instrument way too much! I miss YTWO, I miss ITE band :( I miss reading scores!
Heard Ytwo got silver too! Congrats :)
Let me show you my babies alrite? :)
----Cornet
----- Trumpet
Yea..Personally like trumpet better la, easier to pitch, but cornet has a rounder sound :) smaller in size too! Argh! I so much wanna hold them now! :(
-----Random music score :)
Wadever, i miss Band.
---------------------------------------------------------------------
Here comes pictures from the TVB meet & greet session!
You will see especially loads of Lokyi's pics! ahaha! At least i know i wont be the only one going gaga over him.hehex!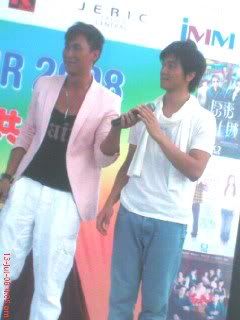 Lokyi Series: :D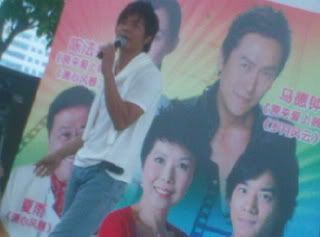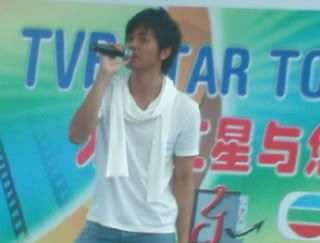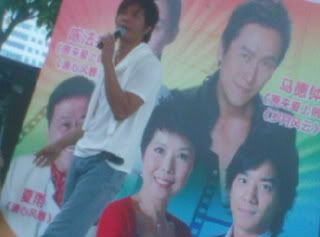 HAha..Didn't i say there will be many Lokyi's pic..haha..I din realise i took so many. It was ohmygosh. haha.
Neeway, mentioned tat we queued up for their autographed photos yea? these are the photos:
Of cos i'll show his first.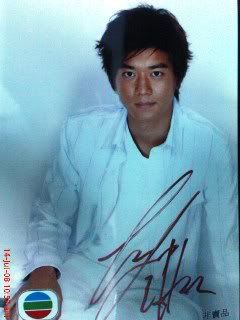 This dude can be warm & cold? On & off?
She is Nicey!
Cute!I din use the wrong word. AHA.
Lastly, her mandarin is better than mine.I mean it. Oops.
KK..no more..end of entry! Take care yea! :D :D
oh before that! Congrats Diya!
Omgosh. I look TERRIBLE. Yucks.
Kaileng wrote
7/14/2008 11:50:00 AM